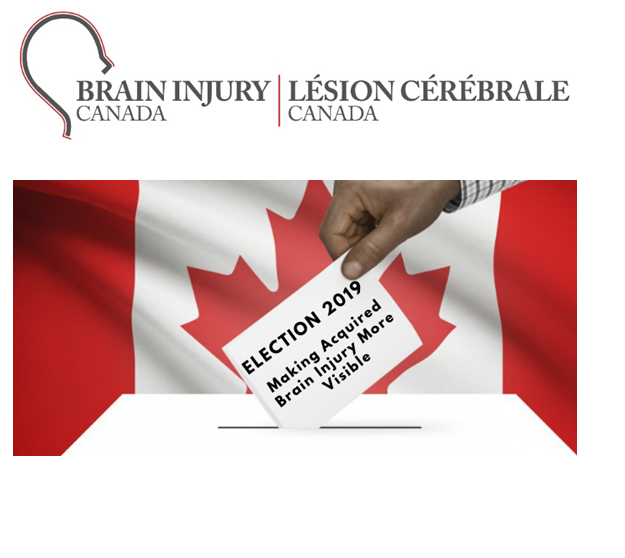 In preparation for the upcoming Federal Election in Fall 2019, Brain Injury Canada is collaborating with Elections Canada to ensure the voices of Canadians living with acquired brain injury (ABI) are heard. We want to make both the campaign and voting process fully inclusive for those with ABI.
Brain Injury Canada has developed a survey for individuals to share their past experience with both the campaign and voting process, as well as their views on how to make the process more accessible.
Please take the time to share your feedback as the more responses we receive, the more perspectives that are shared and the greater the impact that can be achieved.
If you have any questions or comments, please contact:
Michelle McDonald
Executive Director
Brain Injury Canada
Tel: 613-762-1222
Toll-Free: 1-866-977-2492
Email: [email protected]