Free Webinar about Strategies for Achieving Success after Concussion
Please register using the link below to register in advance ASAP as there are limited spots. Join from a PC, Mac, iPad, iPhone or Android device.
Register Here for  WEBINAR on Practical Strategies for Achieving Success after mTBI.

February 03 2020, last day to Register!
Don't Miss Out!
Join the UHN 2020 Brain Injury Conference to learn about innovative and evidence driven strategies and recommendations to enhance wellbeing following TBI. Learning objectives include:
Learn to incorporate evidence driven strategies to facilitate self-management of common symptoms following TBI.
Hear about current research innovations that highlight recommended best practice in treatment of TBI.
Gain an understanding of the legal issues surrounding medicinal and recreational marijuana use and prevention of substance misuse.
Click HERE to View the Program
**All proceeds from this event will go to support Concussion research at Toronto Rehab**
VON Kingston: Free 8 Week Workshop about Stroke

Spots for Survivors and Caregivers STILL AVAILABLE
March 03, 2020 -April 21, 2020
Click here to see the flyer for more information
LivingWell South East offering FREE new workshops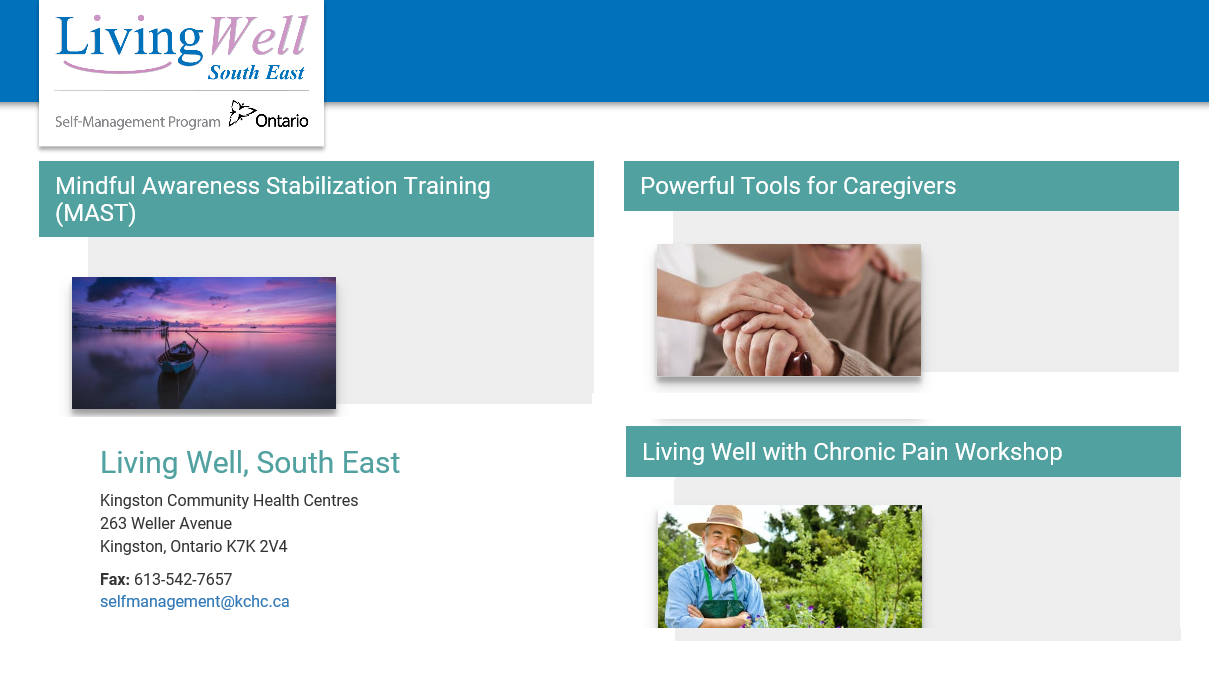 Attend sessions at Living Well in person or through various short online workshops (1 to 2 hours) offered to the entire province.
New workshop to South East, Cancer: Thriving and Surviving. 
Belleville Date: February 18 to March 24, 2020
To Register: Program Secretary at 613-962-0000
Brock University Certificate Training Programs
OBIA Level 1 and 2 in 2020
Neurorehabilitation: Assisting Recovery and Function in Everyday Life Following Brain Injury (Level 1)
Early Bird Rate Ends January 20, 2020
Course Date: February 18-21, 2020 at Brock University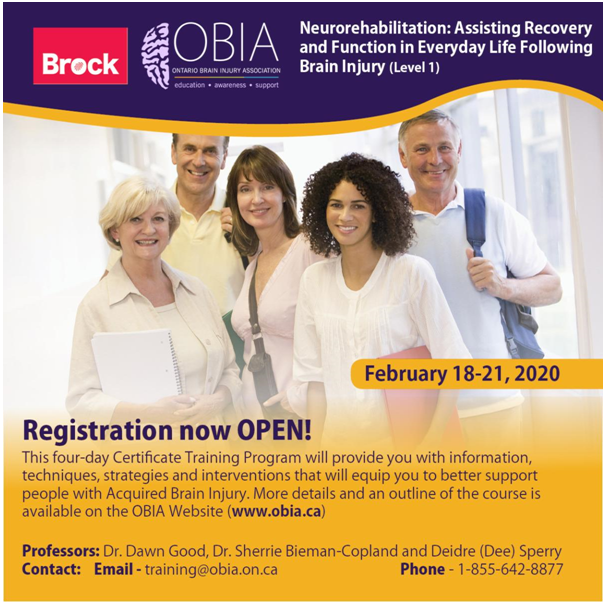 Please follow link to OBIA website and find in program listing for more information.
Mental Health, Addictions and Brain Injury (Level 2)
Course Date: June 11-12, 2020 at Brock University
This Level 2 course is designed to increase your understanding of the relationship between traumatic brain injury, substance misuse and mental health challenges, and to assist you in developing a greater appreciation of the factors which make brain injury rehab more challenging when a co-morbid disorder is present. Level 1 prerequiste mandatory
REGISTER ONLINE   or DOWNLOAD REGISTRATION FORM
National Non-Smoking Week
Jan. 19 – 25 2020, is National Non-Smoking Week. There is no safe level of tobacco use or exposure to second-hand smoke. Tobacco use remains the leading cause of preventable disease and death in Canada.
If you're interested in quitting smoking check out
KFL&A Public Health Unit STOP study program offers free Nicotine Replacement Therapy for 5 weeks if eligible.  (Contact 613-549-1232, ext. 1333).

Your family health practitioner may have a Nicotine Replacement Therapy Program.

Employee Family Assistance Program offers many resources to assist you in your journey to wellness.
Program that Lowers Electricity Bills for Lower-Income Households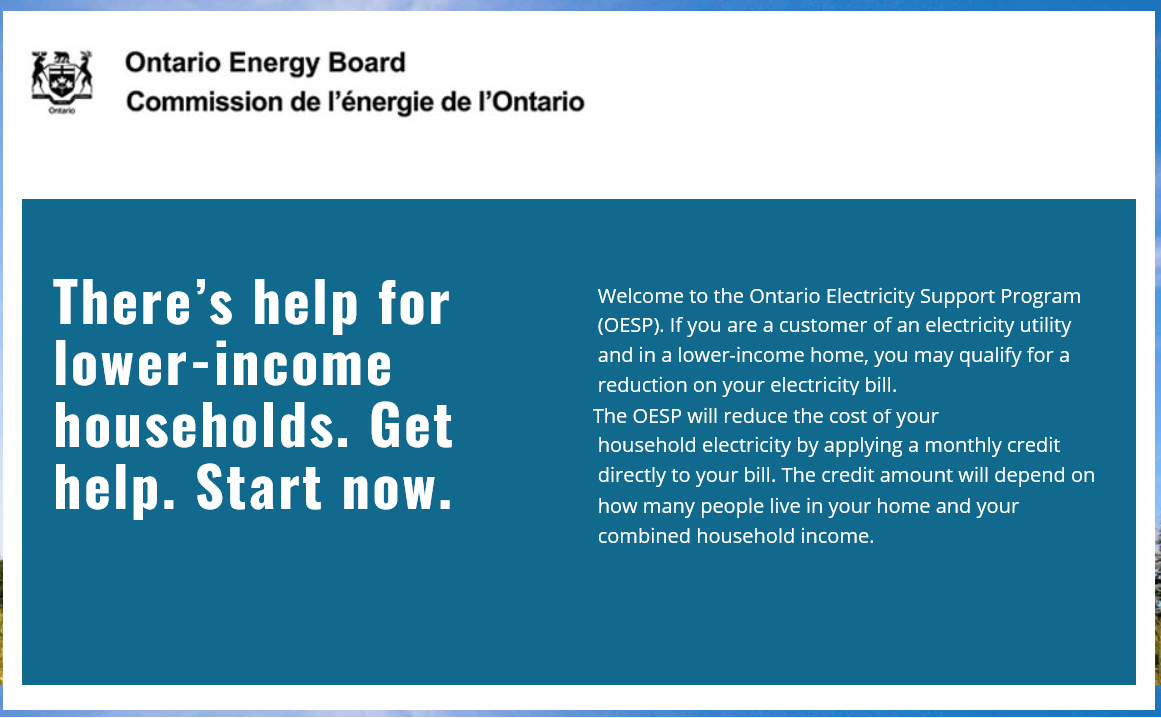 Did you know that if you pay for electricity and are in a lower-income home, you may qualify for a reduction on your electricity bill.
The OESP will reduce the cost of your household electricity by applying a monthly credit directly to your bill. The credit amount will depend on how many people live in your home and your combined household income.
Applications are simple and can be done online by clicking here: https://ontarioelectricitysupport.ca/. In order to apply, you must be the account holder for the electricity bill AND live at the service address for the account. The reduction is generally $45 per month for ODSP recipients.
Visit our page on the OESP for more information.
Need help for yourself or tools to help someone close to you? Resources are available. Learn more

Start a conversation in your community. Get all the information you need to start a conversation about mental health. View the tools
Bell Let's Talk promotes mental health awareness, acceptance and action built on 4 key pillars: Fighting stigma, improving access to care, supporting world-class research and leading by example in workplace mental health.
For information on the hundreds of projects that Bell Let's Talk has supported across Canada, please click here.
BIAQD always has something fun planned!
Upcoming Caregiver Connect

DATE TBA
To RSVP or if you have questions, contact
Michelle (SEO ABI System Navigator) through this webpage, directly at [email protected]
or by telephone 613-547-6969 ext. 37165
Help keep the streets clear! The Winter Parking Bylaw prohibits overnight, on-street parking from 1 a.m. to 7 a.m. – and from 12 a.m. to 7 a.m. around Kingston General Hospital. Learn more: https://bit.ly/33nqikwpic.twitter.com/6vUTiNPtkg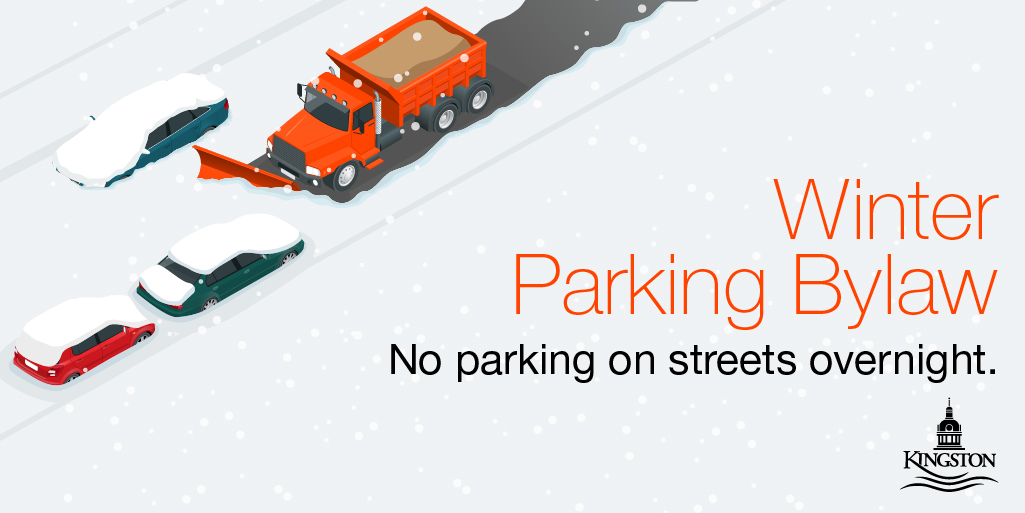 Upcoming University Health Network (UHN) Conferences & Events for ABI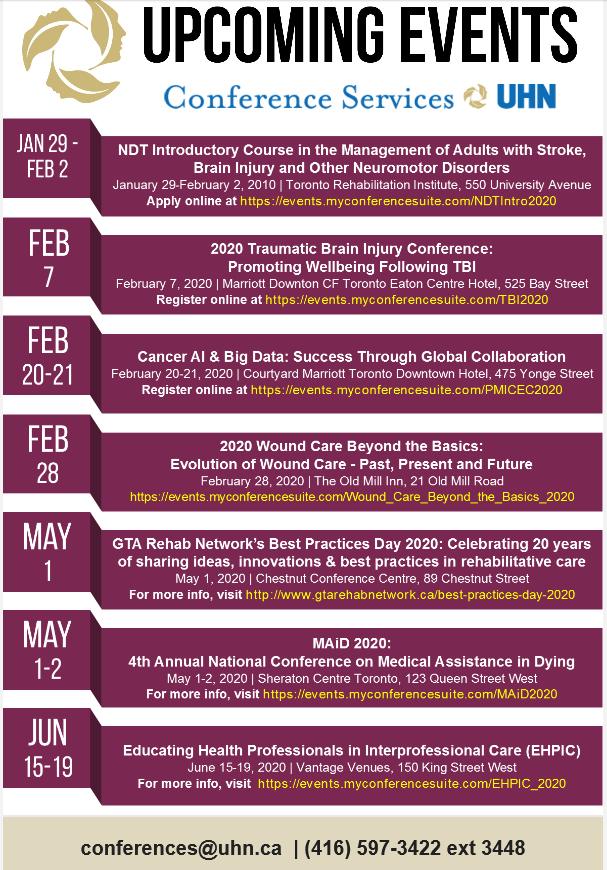 NDT Introductory Course in the Management of Adult with Stroke, Brain Injury and Other Neuromotor Disorders
2020 Traumatic Brain Injury Conference: Promoting Wellbeing Following TBI –
GTA Rehab Network's Best Practices Day 2020
​​
2020 ABI Network Conference
Be heard with Brain Injury Speaks!
Join the Brain Injury Speaks, Stakeholder Engagement Network of Ontario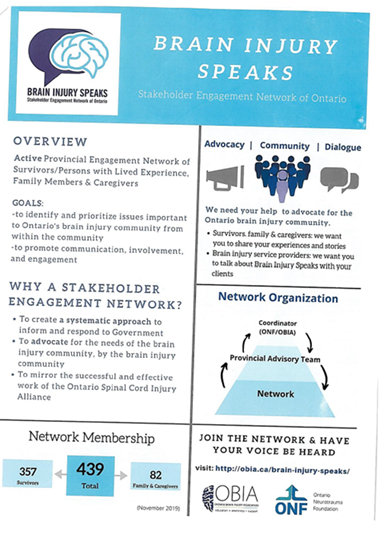 Often, decisions affecting the brain injury community in Ontario are made with little input from persons living with lived experience and their family members and caregivers.
Hands On Car Wash Opening on Saturdays
VOCEC's Hands on Car Wash at Providence Care Hospital in Kingston will now be open on Saturdays. Read more here.
One-hour express and exterior "Zippy" washes will be available by appointment. Prices start at $25.00. Book online or call 613-544-0711. Click here to visit the Hands on Car Wash website.
Cooler temperatures are right around the corner.

Help keep someone warm this winter with Hotel Dieu Hospital and St. Mary's Cathedral Coat Drive
​Date: Now – Jan. 31, 2020
Where:
​Outside Cashier's Office, Providence Care Hospital (Kingston) CH Level 1
Main Lobby, Providence Manor (Kingston) Level 1
Details:
warm (down-filled), washable coats (ski-jacket style), especially in large sizes
hats and touques
gloves and mittens
socks
blankets
Bereavement Services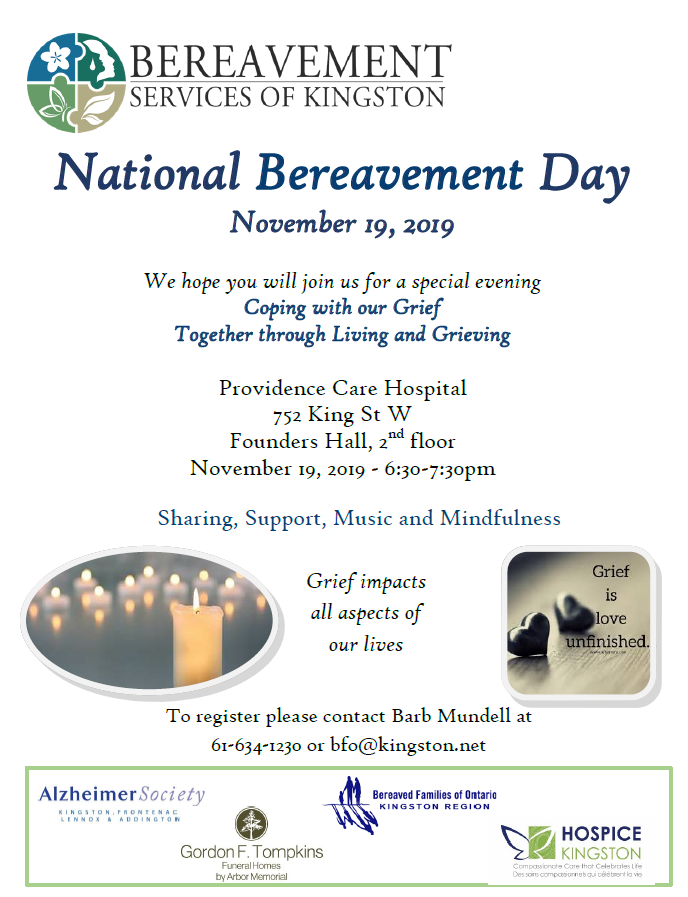 Bereavement Services of Kingston is a collaboration between the Alzheimer Society of Kingston, Frontenac, Lennox and Addington; Arbor Memorial; Bereaved Families of Ontario; and Hospice Kingston.
Bereavement Services of Kingston's mission is to create partnerships and a network of services to support people who grieve. There is 'no wrong' door in seeking help with grief. The vision is a community where support is available to people experiencing loss and grief."
The types of services offered to individuals and families across the Kingston community include care co-ordination; psycho-spiritual health by a registered psychotherapist; grief counseling by a registered health professional; anticipatory grief support; one-to-one support; closed support groups; monthly drop-in groups; and educational resources.
Deepak Chopra's 21-Day Meditation Experience
Via an online, interactive program
Enjoy easy access to the daily program anytime, anywhere from your mobile phone, tablet, or computer. Learn more about Deepak's all-new 21-Day Meditation Experience, The Path to Empowerment here
Visit our page here.
Thank you for attending the Provincial ABI Conference
The Conference theme is: Forging New Pathways  •  Navigating Challenges  •  Exploring Breakthroughs
2019 Provincial ABI Conference was November 6 – 8, 2019 in Niagara Falls, Ontario.
For more information about this event, visit our page.
FREE ODSP & tax credit webinar on November 13th, 2019 at 7:00 pm
Kenneth Pope and Crystal Terris will discuss how to obtain maximum ODSP benefits, utilize tax credits available and everything in between
Learn about:
• How to maximize your ODSP benefits and the common issues people face
• How to obtain the DTC credit and the common barriers encountered
• Using the Caregiver credit and how the criteria has changed
• RDSPs
Click HERE to register
To see Kenneth C. Pope's YouTube Page click here.
Kingston's first bike box  at Princess and Division Streets.
Bike Boxes allow cyclists to be more visible to motorists at intersections. Motorists cannot turn right on a red light at an intersection with a bike box. READ MORE…
Image via City of Kingston.
It's time to roll up your sleeves and get your annual flu shot.

Protect Against the Flu (influenza). It is a contagious virus that can infect anyone. You can protect yourself from catching it or avoid spreading it to others. More information available at  HPE Public Health.
The Flu Shot Is Your Best Defence!
You can get your flu shot at:
 Thank you Nancy and OBIA for the FREE Caregiver Events
Check out if the Workshops are coming to you! 30 locations across the province (including three of five planned Pediatric workshops, sponsored by Gluckstein Lawyers) have been announced and online registration is continuing.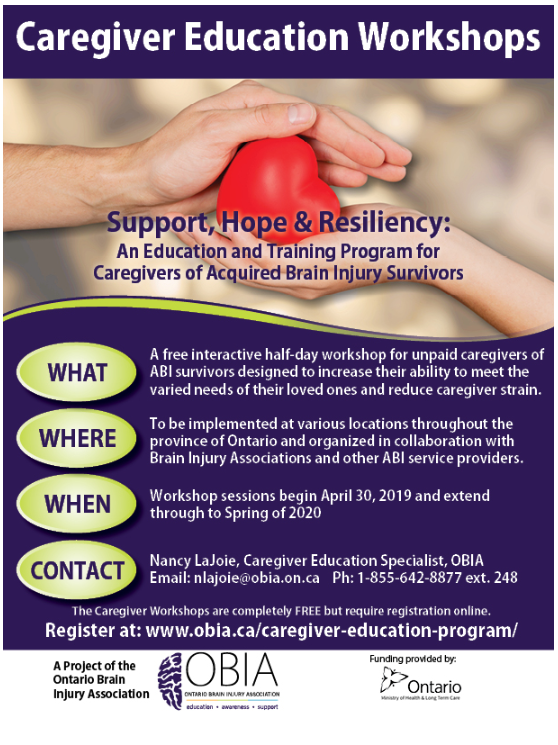 See the OBIA general poster here.
On demand viewing of WEBINAR on Pacing & Planning Strategies

Please click here for more information about on demand viewing.
Working in the Intersections:
Ontario 211 Services Annual Report 2018-2019
Have you taken advantage of ConnectProtect?

To learn more, follow the link.
If you know someone who lives in a community where MedicAlert Connect Protect service has been established and will benefit from the service, please recommend that they sign up today
Enhancing Hiring Practices to Maximize Business Performance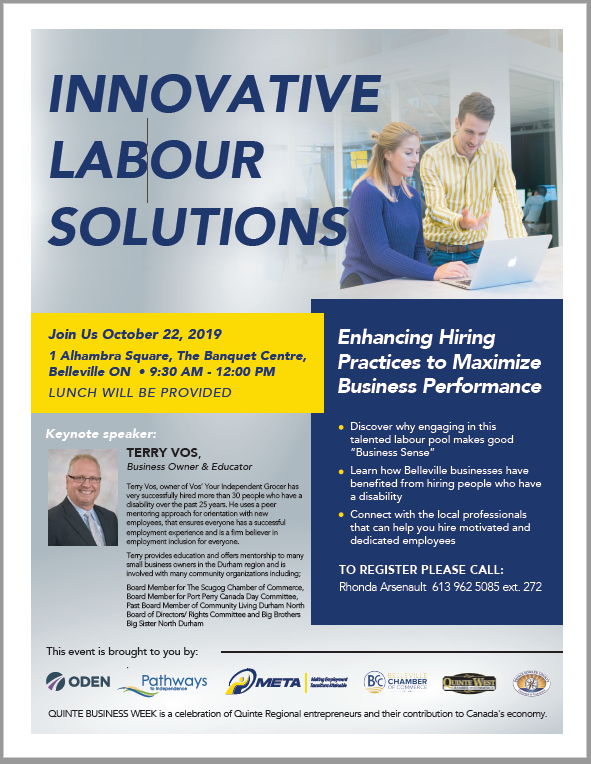 October 22, 2019, Learn how Belleville businesses have benefited from hiring people who have a disability.
Alzheimer Society Coffee Break
Navigator Update Fall 2019:
Providing a Point of Entry for ABI Services Across Southeastern Ontario
Please read about what is going on in Southeastern Ontario regarding Acquired Brain Injury.
Click here to read or print the pdf version of the Fall Newsletter.
HSJCC 2019 Conference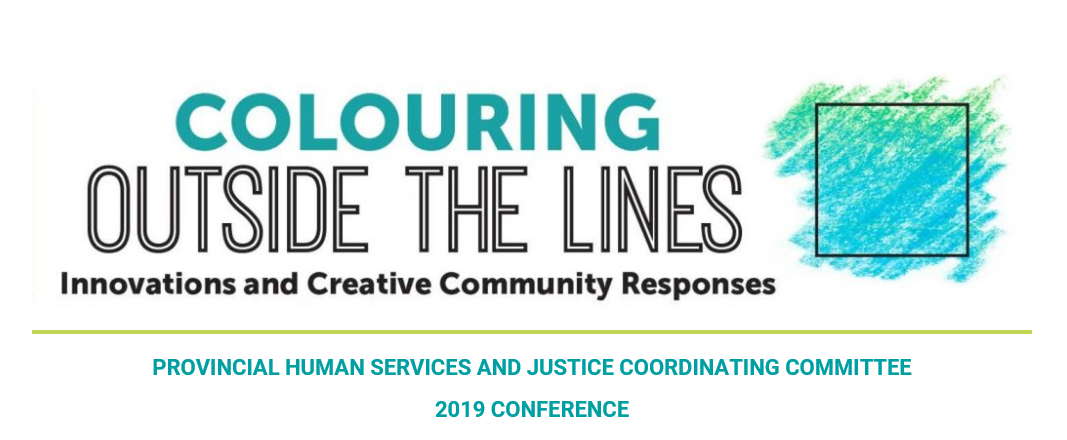 Did you attend the 2019 Provincial HSJCC Conference?
Visit hsjccconference.ca for more details.
How was Session B6: Acquired Brain Injury and Addictions/Mental Health Collaborative for more information click here.
2019 Awards of Excellence in Brain Injury Rehabilitation.
To learn more, visit our page about the event.
Rowan's Law
September 25 2019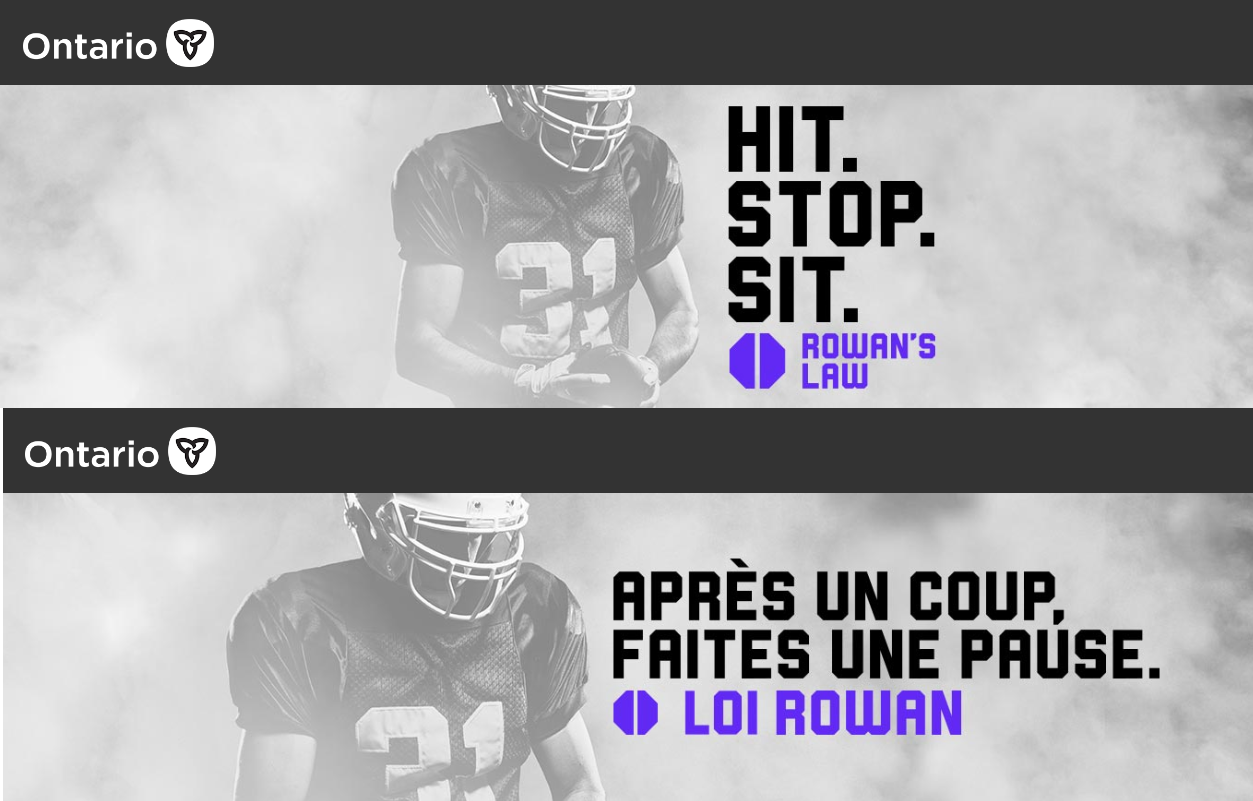 Rowan's Law (Concussion Safety) will be observed across Ontario on the last Wednesday in September each year. The purpose of Rowan's Law Day is to increase concussion education awareness, especially in schools.  Read more here
Kingston Gets Active

Try something new or just get out and get moving.
"Fitness-Free-For-All-Week" at Queen's Athletic and Recreation Centre (Sept 9-14) and "Fitness Frenzie" week at Artillery Park Aquatic and Recreation Centre (Sept 16-22), both offering a variety of fitness classes. Read more.
Refurbished digital devices for eligible low income Canadians.

Lean more about Computers for Schools. It is not just for schools!
Connected for Success: high-speed internet for $9.99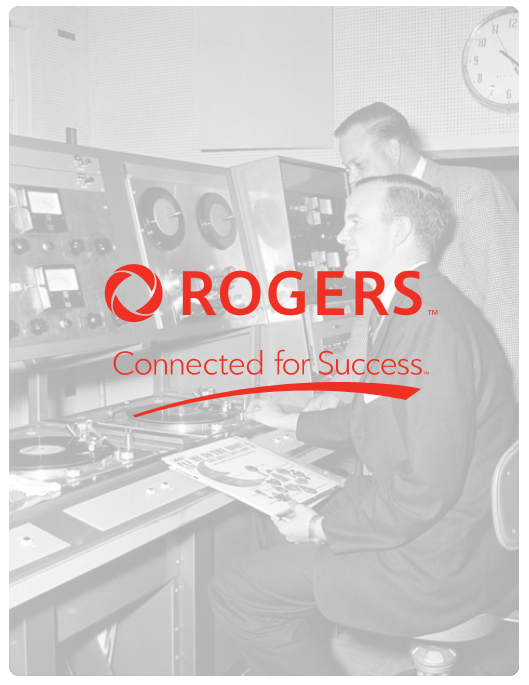 Rogers Communications' Connected for Success provides high-speed internet access to people living in rent-subsidized non-profit housing. Connected for Success is about bringing more Canadians online and giving them access to the digital economy so they can connect with friends, family, school, work and their future. Read more.
The Aphasia Conversation Group

For the stoke flyer, click here.
An opportunity for adults living with Aphasia to rejoin life's conversations in a safe, supported environment lead by a Speech Language Pathologist.
For more information click here.
Assistance with School Supplies in HPE
Hastings and Prince Edward counties publicly funded schools: The Good Backpack Program
Get out, play ball and support the KGH Neurosurgery Department

Feeling low? Stressed? Anxious? BounceBack® can help!
BounceBack®: Reclaim your health is a free skill-building program designed to help adults and youth 15+ manage symptoms of depression and anxiety. It offers two forms of help.
Click here to see our write up
or
the webpage directly at bouncebackontario.ca for more details